CONSERVATIVE

PATRICK
FLANNERY

for State Representative
The Helping Hand Kentucky Needs
VOTE NOVEMBER 3RD, 2020
Kentucky Is in Good Hands Thanks to

Conservative Patrick Flannery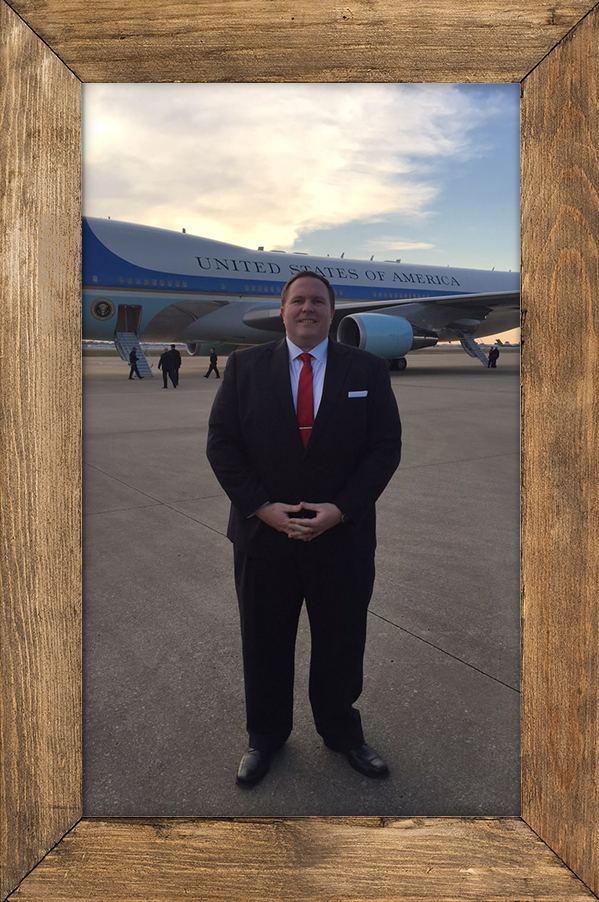 Standing with President Trump
To be a great leader, one must learn from a great leader. That's what Patrick believes, and he'll use the values and strategies he learned from our president to make Kentucky great, too.
Protecting the Unborn
Now more than ever, life is precious. That's why Patrick Flannery is proud to defend the unborn at every step. In fact, his hard work has earned him Kentucky Right to Life's endorsement.
Stopping Illegal Immigration
Hardworking citizens shouldn't have to fork over their money or safety to support illegal immigrants. Patrick will work hard to protect Kentuckians from freeloaders and criminals.
Defending Our Rights
Strengthening our freedoms begins with protecting our constitutional rights, including our 2nd Amendment right to bear arms. As law-abiding citizens, outdoorsmen, and sportsmen, Patrick Flannery will work to ensure we are able to carry on the proud hunting and sporting traditions of our state while protecting our families, homes, and businesses.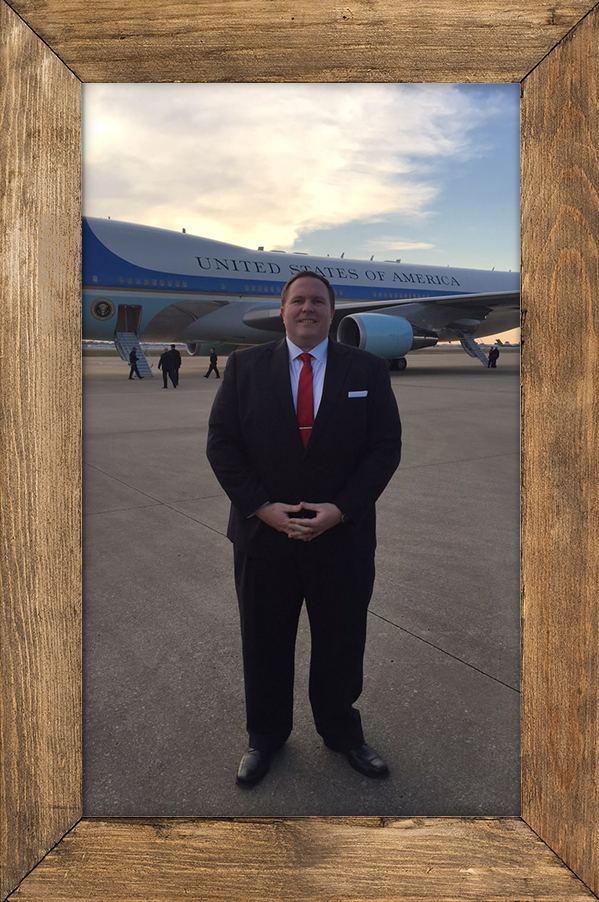 VOTE

PATRICK
FLANNERY

for State Representative
NOVEMBER 3RD, 2020